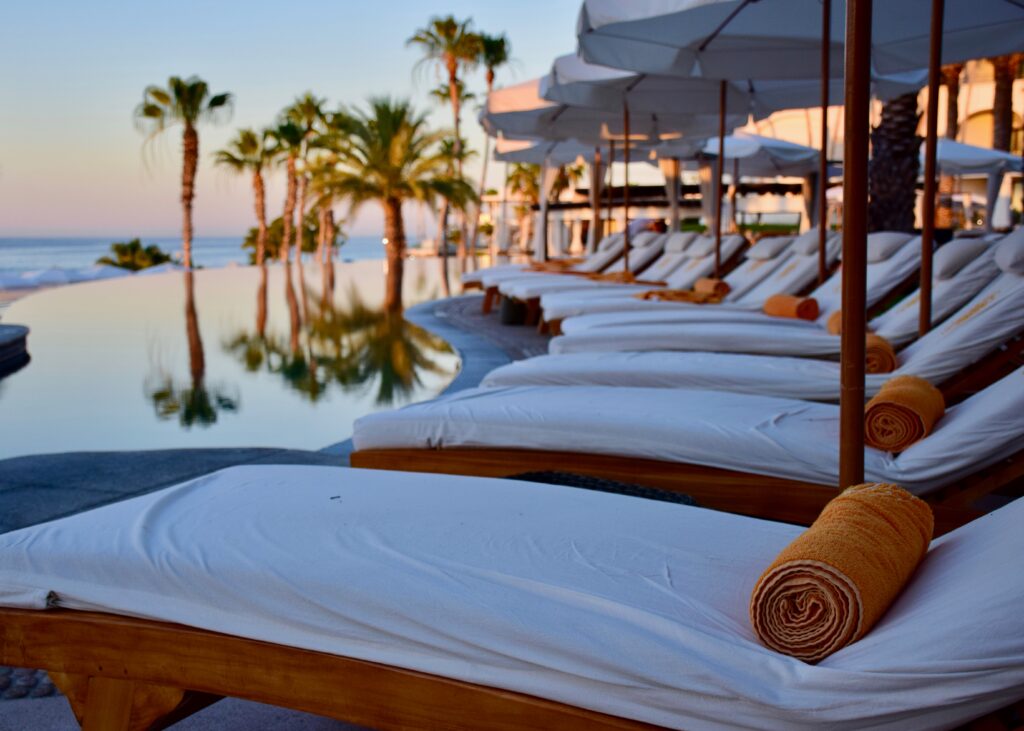 There are a wide variety of accommodations available, from bangalows to incredible luxury resorts, and no journey to Africa is complete without a stop at one of the beaches along the Indian Ocean. Therefore, it is difficult to look past Zanzibar's Baraza Resort and spa if you are searching for the pinnacle of beachside opulence. This small resort is located in the east of the island and has a very authentic Zanzibari vibe to it. This is evident in everything from the architecture and decor to the white-robed staff and the delicious food.
The resort has a variety of opulent villas that provide visitors with the utmost in comfort and elegance, and it is built in a traditional Swahili style. Each villa is roomy, exquisitely furnished, and filled with special details that evoke Zanzibar's rich cultural legacy. One or two-bedroom houses are available for rent, and each has a private plunge pool and an outdoor terrace with breath-taking views of the Indian Ocean.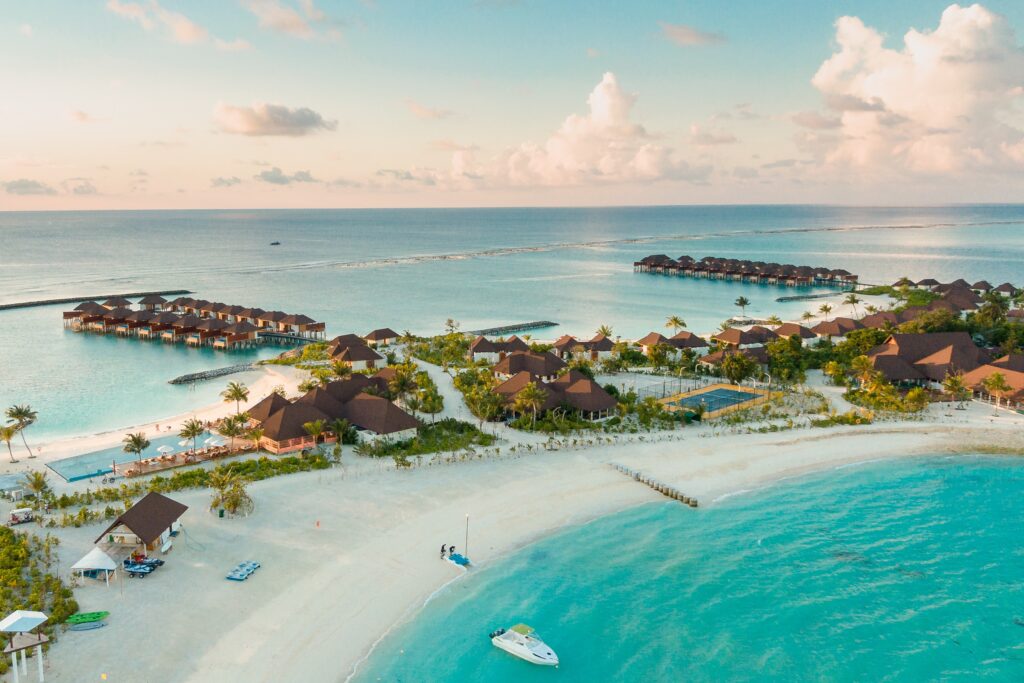 Baraza Resort and Spa is known for its exceptional dining experiences, with a range of restaurants and bars serving up a variety of gourmet dishes and refreshing drinks. The Livingstone Terrace Restaurant is the resort's main dining venue, offering a fusion of international and local cuisine in a stunning open-air setting. The Ocean Lounge Bar is the perfect spot to relax and enjoy a sunset cocktail, while the Sultans Dining Room offers a unique dining experience where guests can savor traditional Swahili dishes in a private setting.
The resort's spa amenities are similarly impressive, offering a variety of services and treatments to pamper and revitalize visitors. A variety of massages, facials, and body treatments are offered at the Frangipani Spa to relax tense muscles and awaken the senses. In the spa's authentic Hammam, which has been around for millennia in the Middle East and North Africa, visitors can indulge in a variety of steam and scrub treatments.
The variety of activities and excursions that are offered to visitors at Baraza Resort and Spa is one of the best parts of staying there. Due to the resort's position on the breathtaking Bwejuu Beach, visitors can engage in a variety of water sports, such as kayaking, scuba diving, and snorkeling. The resort can also organize for visitors to take part in a range of excursions so they can learn more about the island's rich history and culture. These excursions include trips to local fishing villages, spice plantations, and Stone Town.