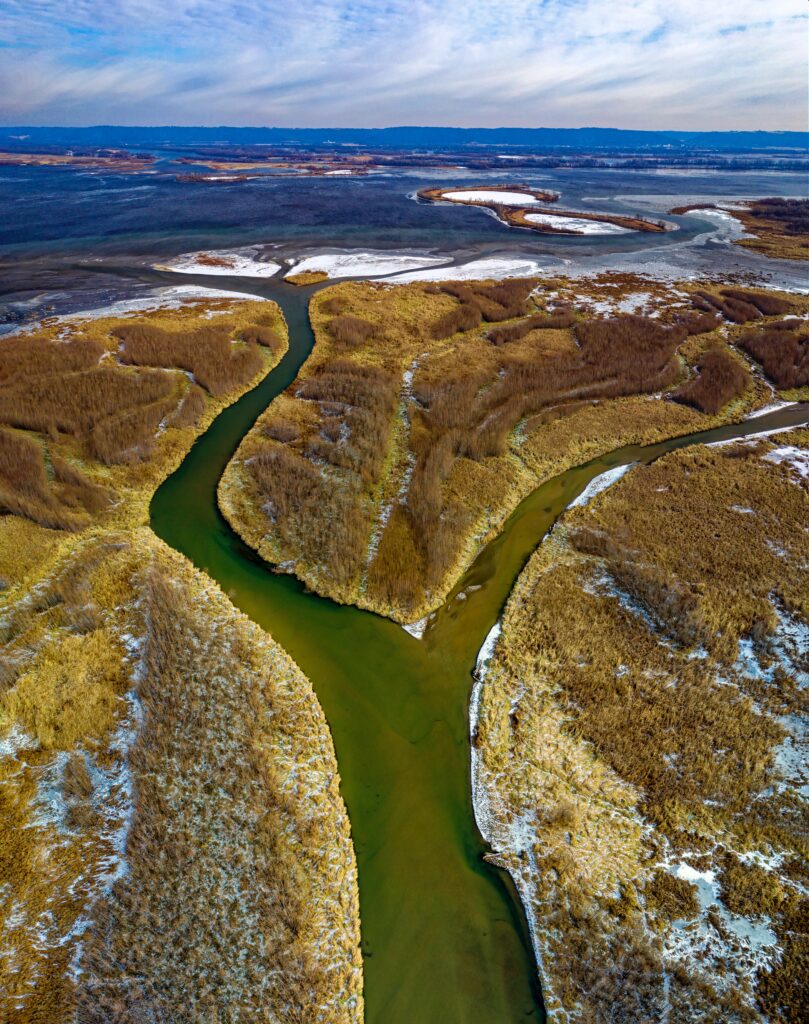 Botswana is a landlocked country in southern Africa that is home to some of the continent's most stunning wildlife and wilderness areas. With its diverse habitats and ecosystems, Botswana is a dream destination for any wildlife enthusiast, offering the chance to witness some of the world's most iconic species in their natural habitats.
Here's everything you need to know about experiencing a Botswana safari.
When to Go
Botswana's safari season runs from May to October, which is the dry season. During this time, the weather is cooler, and the animals are drawn to the water sources, making them easier to spot. The wet season, from November to April, is less popular with tourists but can offer unique experiences such as bird watching and the opportunity to see newborn animals.
Where to Go
Botswana is home to a number of national parks and private reserves that are ideal for a safari. The most famous of these is the Okavango Delta, a vast wetland area that supports a diverse range of wildlife. Other popular destinations include Chobe National Park, famous for its large herds of elephants, and the Moremi Game Reserve, which boasts a combination of wetland and savannah landscapes.
What to Expect
Botswana is home to some of the most iconic wildlife species in Africa, including lions, leopards, cheetahs, giraffes, zebras, and elephants. One of the highlights of a Botswana safari is the chance to see these animals in their natural habitats, often in large numbers.
Another unique aspect of a Botswana safari is the opportunity to explore the Okavango Delta by mokoro, a traditional dugout canoe. This allows visitors to access areas that are inaccessible by vehicle and get up close to the wildlife and stunning scenery.
Tips for a Botswana Safari
Choose the right safari operator: A good safari operator can make all the difference in ensuring that you have a safe and enjoyable trip. Look for a company with experience in Botswana and a strong focus on sustainability and responsible tourism.
Pack appropriately: Botswana's climate can be unpredictable, with hot days and cool nights. Bring clothing and gear that can accommodate different weather conditions, as well as sturdy walking shoes for exploring on foot.
Be respectful of the wildlife and local communities: Botswana's wildlife and cultures should be respected and treated with care. Follow your guide's instructions and adhere to park regulations at all times.
Take the time to explore: Botswana is a vast country with many hidden gems. Take the time to explore beyond the usual tourist spots and discover some of the country's lesser-known treasures.
Conclusion
A Botswana safari is an adventure like no other, offering the chance to witness some of the world's most iconic wildlife species in their natural habitats. With the right preparation and guidance, you can explore the depths of the wilderness, encounter fascinating cultures, and create memories that will last a lifetime.