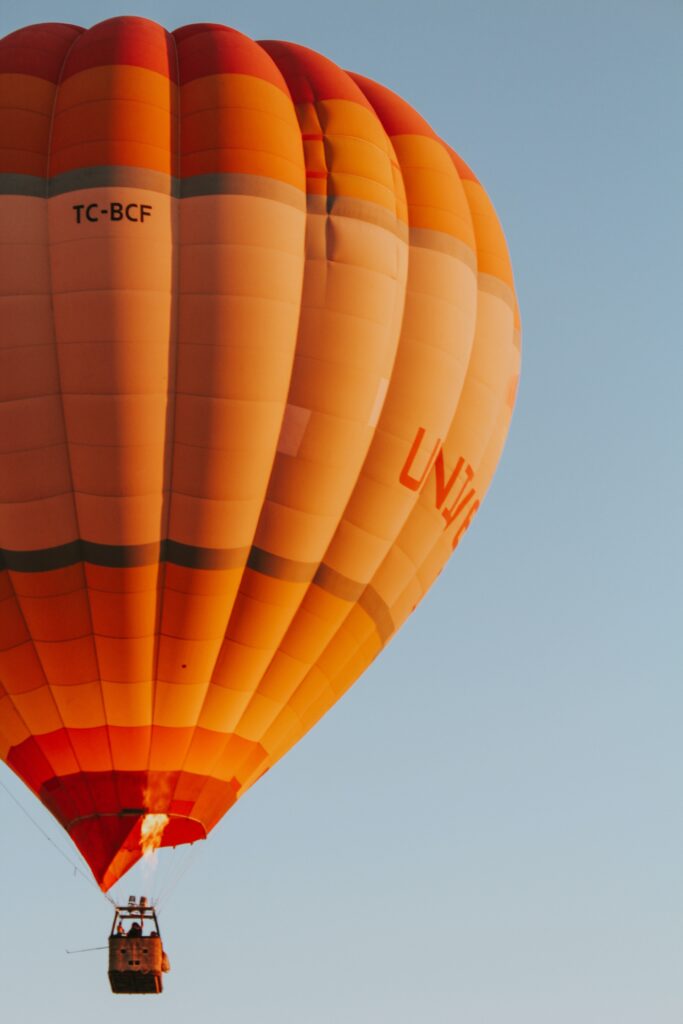 The chance to see some of the most famous wildlife species in the world in their native habitats makes an African safari a once-in-a-lifetime experience for many people. What if, however, you could enhance your trip experience? In Africa, balloon excursions do just that, offering a singular viewpoint on the savannah that is unmatched by anything else.
A calm and tranquil experience, a balloon safari lets you observe the African savannah from above. The balloon will be inflated and you'll board the basket at the launch location, where you'll travel early in the morning. You will experience breathtaking savannah views as you float above the countryside, with moving wildlife in the foreground.
During the hour-long flight, you'll usually gain several hundred meters in altitude. Your safari's location will determine the precise route and itinerary, but you can anticipate seeing a variety of animals, such as elephants, giraffes, and antelopes.
Several nations in Africa, including Kenya, Tanzania, and South Africa, offer hot air balloon excursions. The Maasai Mara National Reserve in Kenya, which is home to a wide variety of animals, including the "Big Five," is one of the most well-liked locations for balloon safaris. (lions, leopards, elephants, rhinos, and buffalo). The Serengeti National Park in Tanzania and the Kruger National Park in South Africa are two additional well-known locations.
The dry season, which spans from June to October, is the ideal time for a balloon safari. The weather is clear at this time, and storms are less likely to disturb the skies. A highlight of any African safari, the yearly wildebeest migration, can also best be seen during the dry season.
Tips for a Balloon Safari
Dress appropriately: Balloon safaris can be chilly in the early morning, so it's important to dress in layers to stay warm. Additionally, wear comfortable shoes and avoid loose items that could fall out of the basket.
Listen to your pilot: Your pilot will provide instructions throughout the flight, so be sure to pay attention and follow their directions.
Bring a camera: Balloon safaris offer unparalleled views of the savannah, so be sure to bring a camera to capture the experience.
Consider a combined safari: Balloon safaris are often combined with other safari activities, such as game drives or walking safaris, to provide a complete African adventure.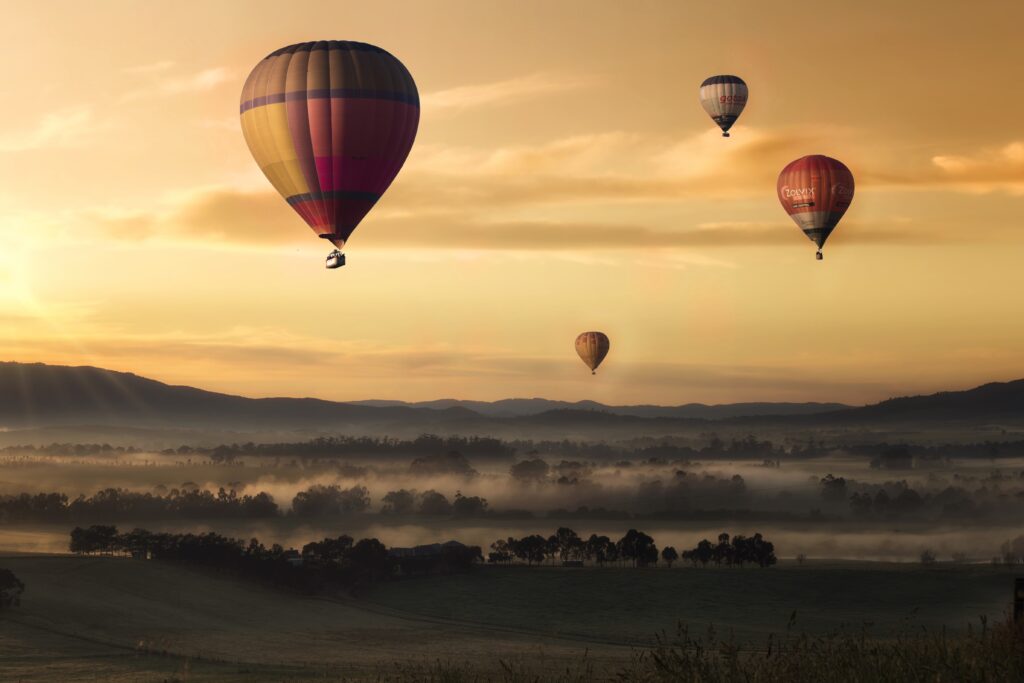 A balloon safari in Africa will give you a bird's-eye view of the breathtaking African scenery and wildlife, making it a one-of-a-kind and unforgettable experience. It's a wonderful chance to make priceless memories and see some of the most famous creatures in the world in their natural settings. You can have an African savannah experience unlike anyone else's with the proper planning and direction.