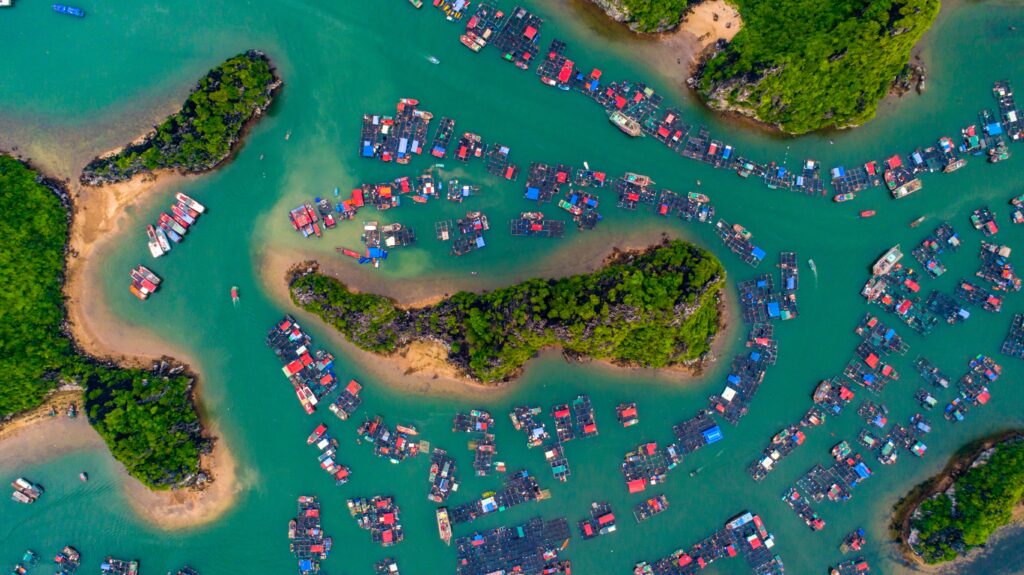 Africa is home to some of the most exclusive and remote private islands in the world, providing an opulent haven for individuals seeking seclusion and tranquility. For anyone looking to escape the rush of daily life and immerse themselves in breathtaking natural beauty, these islands are the ideal location. Africa's private islands offer a unique experience, whether you're seeking for a romantic vacation, an exotic honeymoon, or simply a place to escape to paradise.
The Seychelles' North Island is one of the most prestigious private islands in Africa. With its lush forests, immaculate beaches, and clear waterways, this gorgeous island serves as a shelter for both visitors and wildlife. Only 11 villas total on the island, each with a private beach, infinity pool, and butler. North Island is a location where you can fully escape the outside world and take in the natural splendor of the island.
Off the coast of Zanzibar is Mnemba Island, another prestigious private island. There are just 10 beachside bandas on this little island, which is approximately 500 meters long and 1.5 kilometers wide. The waters surrounding the island are teeming with marine life because it is a marine protection area, making it a top location for diving and snorkeling. Additionally, visitors can take a private sunset cruise or just unwind on the white sandy beaches.
Quilalea Private Island in Mozambique is the ideal location for people seeking a more rural experience. There are just nine villas on this tiny island, each of which has an own terrace and outdoor shower. In addition to island treks, kayaking, and traditional dhow excursions, visitors can enjoy snorkeling, diving, and other water sports on the island because it is surrounded by coral reefs.
Thanda Island in Tanzania is the place to go if you're searching for an exclusive private island with a dash of glitz. An entrepreneur from Sweden owns this island, which has played home to A-listers including Beyoncé and Jay-Z. There is an opulent villa on the island that can sleep up to 10 people and features a beach, an infinity pool, and equipment for water sports. Additionally, guests can take advantage of spa services, a private yacht charter, and chef-prepared gourmet meals.
The magnificent Denis Private Island in the Seychelles is the last option. With its pristine beaches, lush tropical plants, and sparkling waterways, this island truly is a paradise. There are just 25 cottages on the island, each with a private beach where visitors may go snorkeling, kayaking, and hiking. On the island, there is a fantastic restaurant that serves locally farmed meals and fresh seafood.
Finally, traveling to Africa's private islands offers a singular and privileged experience that is difficult to replicate anywhere else in the world. There is something for everyone, from the breathtaking natural splendor of North Island to the glitzy Thanda Island. Therefore, if you want to experience the height of luxury, book a trip to one of Africa's private islands and get ready to be astounded by the natural splendor and seclusion of these privileged locations.