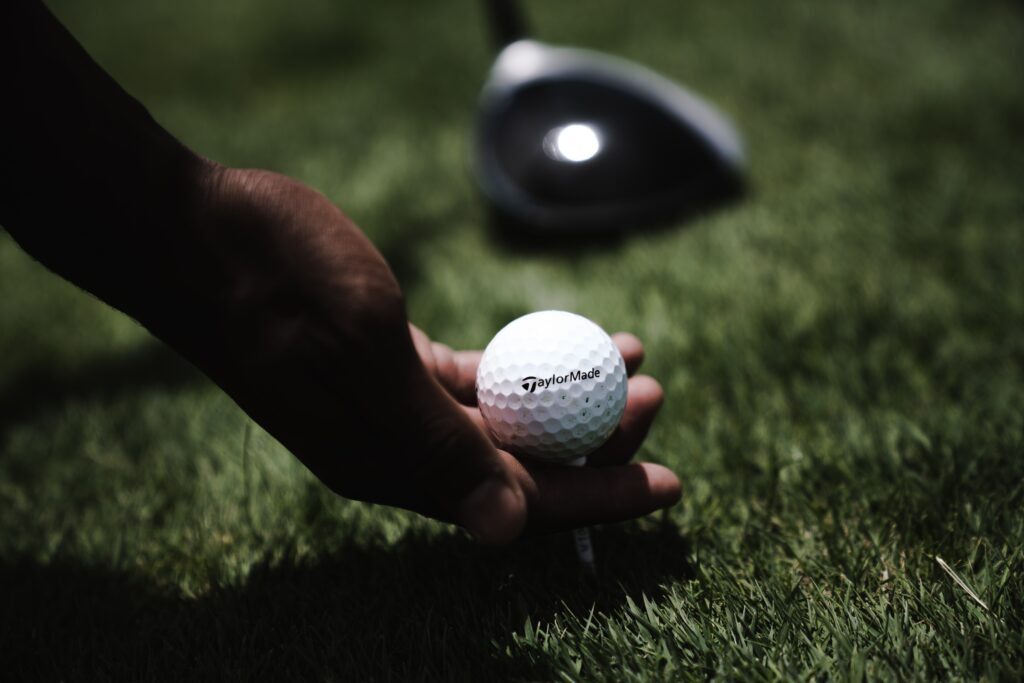 Africa is home to some of the world's top golf courses, and golfing is one of the most popular activities there is. It is understandable that golfers from all over the world travel to Africa to indulge in the sport in style, as the continent offers stunning scenery and opulent hotels. The golf courses in Africa have plenty to offer every golfer, experienced or not. The most stunning and exotic locales on the continent are where you'll find the best golf courses. There is no shortage of breathtaking landscapes to take in while playing a round of golf, from the luxuriant forests of South Africa to the pristine beaches of Mauritius. And with opulent lodging and first-rate amenities, you may enjoy a round of golf.
Check out the best luxury golf resorts in Africa if you're searching for the pinnacle of golfing. These resorts have top-notch golf courses created by some of the game's most illustrious architects. Additionally, a variety of additional activities, such as spa treatments and fine dining, are available while you're not on the green.
The Legend Golf & Safari Resort in South Africa is one of the most well-known golf resorts in Africa. This resort offers a Big Five-spotting nature reserve in addition to an 18-hole championship golf course created by 18 of the best players in the world. Additionally, the resort has opulent lodging options, such as a five-star hotel and private villas.
The Anahita Golf & Spa Resort in Mauritius is another excellent golf destination in Africa. This resort offers two championship golf courses created by Ernie Els and Bernhard Langer, plush lodgings, and a variety of other activities like water sports and spa services.
You can't go wrong with the Royal Livingstone Hotel in Zambia if you want a genuinely distinctive golfing experience. This hotel has a nine-hole golf course that is situated directly on the Zambezi River's banks and offers breathtaking Victoria Falls vistas. You can also engage in a variety of other activities when you're not playing golf, such as game drives and river cruises.
Africa is the ideal location if you're seeking for a golfing vacation that blends luxury and adventure. With top-notch golf courses and opulent lodging, you may enjoy your favorite sport while taking in the wonder and thrill of the African continent.