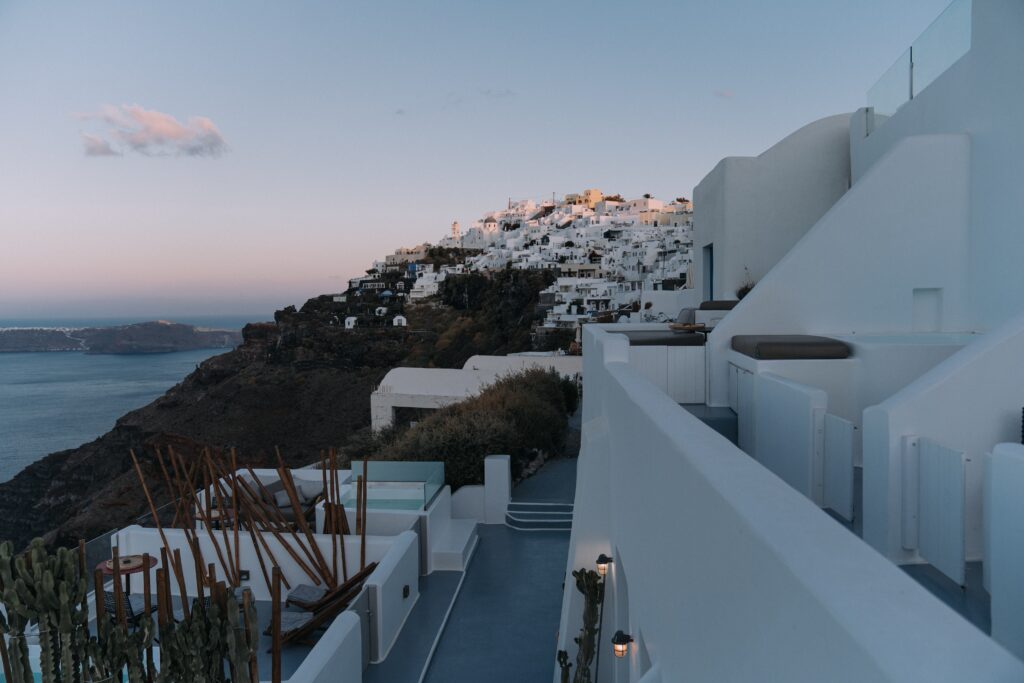 Africa is home to some of the most stunning and unique species, landscapes, and cultures in the entire globe. A luxury safari in Africa is a once-in-a-lifetime opportunity to get up close and personal with the majestic wildlife and breathtaking landscapes of the continent while living in some of the most opulent lodgings imaginable. However, with so many options available, organizing a luxury safari can be overwhelming. We'll walk you through every step of the planning process for the ideal luxury safari in Africa in this blog.
Choosing Your Destination
Africa is vast, and there are countless destinations to choose from when planning a luxury safari. The most popular destinations for a luxury safari include:
Tanzania
Kenya
South Africa
Botswana
Zimbabwe
Zambia
Namibia
It's crucial to do your homework and pick the location that most closely matches your interests and tastes because every location offers a distinctive experience. For instance, Tanzania and Kenya are excellent choices if you want a traditional safari experience with the chance to see the Great Migration. Botswana and Namibia are great options if you want a more secluded and personal experience.
Choosing Your Accommodations
The accommodations you choose for your luxury safari can make or break your experience. Fortunately, Africa offers some of the most luxurious and unique accommodations in the world, ranging from private villas to tented camps and everything in between. Some of the most popular accommodation options for a luxury safari include:
Private villas and lodges
Tented camps
Luxury safari lodges
Treehouses
Mobile safari camps
Budget, hobbies, and preferences should all be taken into account while selecting lodging. A private villa or lodge may be the best option if you want a more personal and intimate encounter. A tent camp or treehouse can be a better choice if you wish to be totally surrounded by nature. Whatever option you select, make sure to conduct in-depth research on the lodging and read reviews from previous visitors.
Choosing Your Activities
A luxury safari is more than just game drives. There are countless activities to choose from, ranging from hot air balloon rides to walking safaris and everything in between. Some of the most popular activities for a luxury safari include:
Game drives
Hot air balloon rides
Walking safaris
Night drives
Bush picnics and dinners
When choosing your activities, it's important to consider your interests and preferences, as well as your budget. Some activities, such as hot air balloon rides, can be quite expensive, while others, like game drives, are included in most safari packages.
Choosing Your Guide
On a deluxe safari, your guide can make all the difference. A excellent tour guide will be passionate, informed, and experienced with the creatures and environments they are showing you. Make sure to check out a guide's credentials and experience before hiring them, and if at all possible, inquire about references. It's a good idea to let your guide know about your interests and goals so that they may adjust the experience to suit your needs.
In conclusion, it takes time, research, and deliberate thought to arrange the perfect luxury safari trip in Africa. You can design an extraordinary vacation that will provide you with lifelong memories by picking the ideal location, lodgings, activities, and guide.