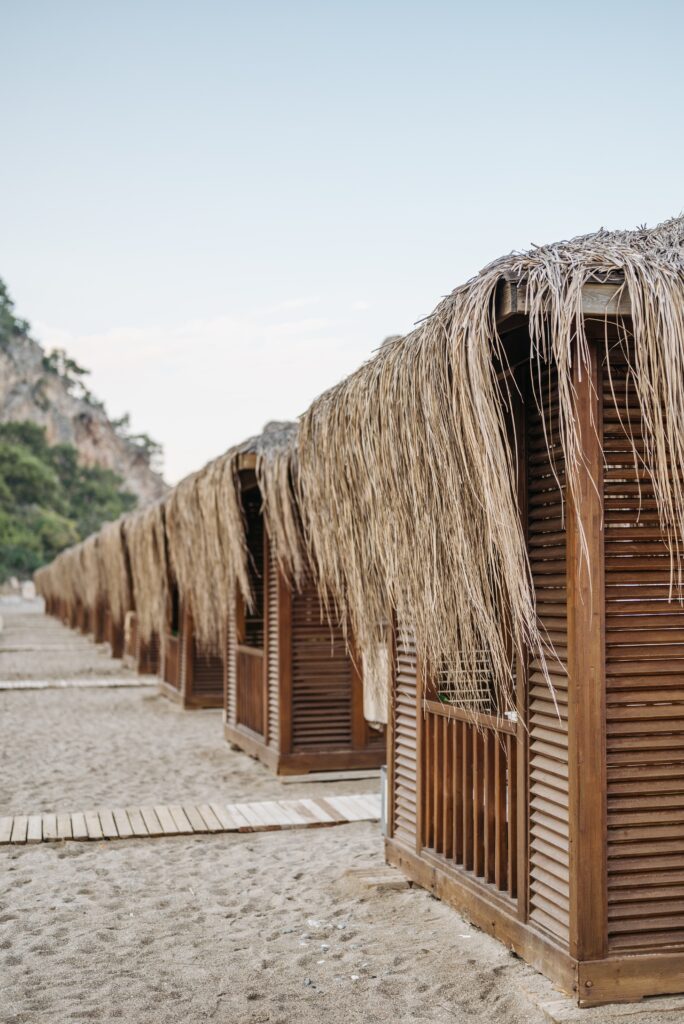 Located in the heart of Tanzania's Ruaha National Park, Jabali Ridge is a luxurious safari lodge that offers guests an exclusive and unforgettable African safari experience. The lodge is situated on a rocky outcrop, offering stunning panoramic views of the surrounding wilderness and the Great Rift Valley.
The accommodations at Jabali Ridge are designed to offer guests the ultimate in comfort and luxury. The lodge features eight stunning suites, each with its own private deck and plunge pool, offering unparalleled views of the park and its wildlife. The suites are beautifully appointed, with elegant furnishings, stylish décor, and all the amenities needed to make guests feel at home in the heart of Africa.
Jabali Ridge is renowned for its exceptional safari experiences, with a range of activities and excursions that allow guests to explore the park's incredible wildlife and natural beauty. The park is home to a wide variety of animals, including elephants, lions, leopards, giraffes, and zebras, and guests can embark on guided game drives and walking safaris to see these magnificent creatures up close.
One of the unique features of Jabali Ridge is its commitment to sustainability and conservation. The lodge is built using eco-friendly materials and operates on a low-impact, sustainable model. The lodge also works closely with local communities to promote conservation and sustainable development in the region.
In addition to its outstanding safari experiences, Jabali Ridge offers a range of luxurious amenities and services that make it the perfect place to relax and unwind after a day of exploration. The lodge features a beautiful infinity pool, a spa offering a range of treatments, and a restaurant that serves delicious, locally sourced cuisine.
Jabali Ridge is also known for its exceptional level of service, with a team of expert guides, chefs, and staff dedicated to ensuring that guests have a truly unforgettable experience. Whether you're a seasoned safari-goer or a first-time visitor to Africa, Jabali Ridge is the perfect destination for an unforgettable safari adventure.
Jabali Ridge is a luxurious safari lodge that offers guests an unforgettable African safari experience. With its stunning natural setting, exceptional wildlife viewing opportunities, and commitment to sustainability and conservation, Jabali Ridge is the perfect destination for those looking to experience the beauty and wonder of Africa in style and comfort