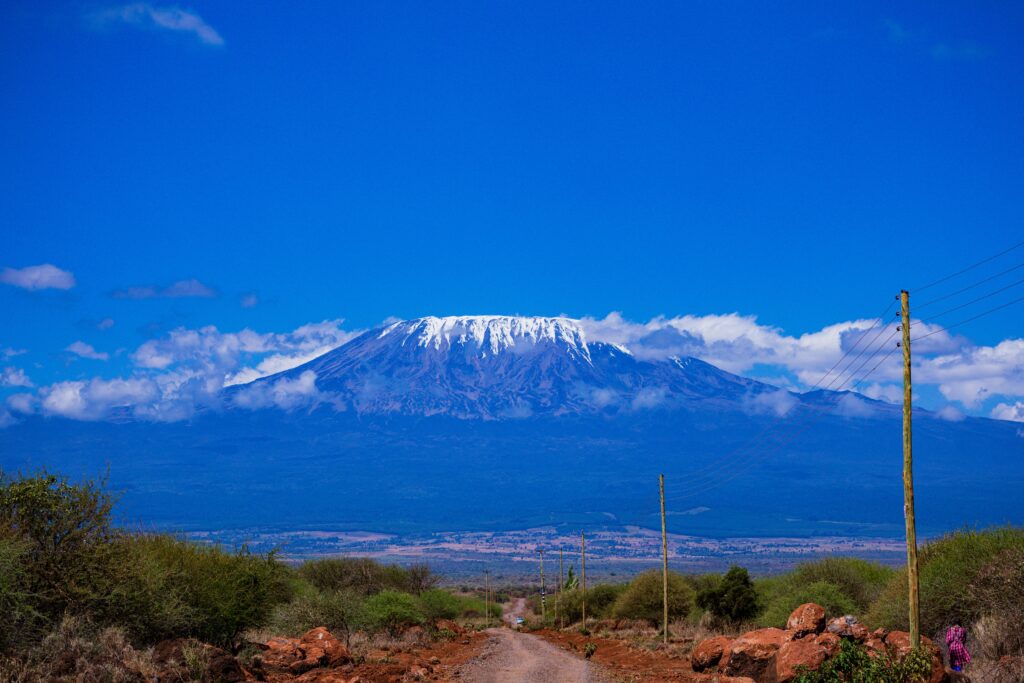 Africa is a continent with beautiful landscapes, unmatched natural beauty, and some of the most famous and difficult mountain ranges in the entire world. Africa is a wonderland for intrepid mountaineers, offering a variety of high peaks, craggy ridges, and breathtaking vistas. Africa's mountains are absolutely breathtaking, from the snow-capped heights of Kilimanjaro to the rough landscape of the Rwenzori Mountains.
African mountaineering adventures are not for the timid. High levels of fitness, ability, and tenacity are necessary for these climbs, as well as careful planning and preparation. However, the rewards and sense of achievement that come with reaching an African mountain peak are unsurpassed.
Mount Kilimanjaro in Tanzania is one of the most well-known mountain climbing trips in the continent. One of the hardest climbs in the world, this renowned peak is the highest mountain in Africa. Kilimanjaro, which has a height of 19,341 feet (5,895 meters), calls for extreme physical preparedness and stamina. Climbers can, however, experience the rush of reaching Africa's highest point with the right training and planning.
The Rwenzori Mountains in Uganda are yet another well-liked location for mountaineering adventures. These craggy peaks are renowned for their difficult terrain and erratic weather. Margherita Peak, at 16,795 feet (5,119 meters), is the highest point in the range and requires climbers to negotiate dangerous glaciers, ice slopes, and steep ridges in order to reach the summit. Despite its challenge, the climb is definitely worth it for the stunning views and sense of achievement.
Mount Kenya in Kenya is a must-visit location for expert climbers looking for a more difficult adventure. The second-highest mountain in Africa, at 17,057 feet (5,199 meters), is this magnificent summit. Technical expertise, climbing experience, and the appropriate clothing and equipment are needed for the ascent. A once-in-a-lifetime experience, though, is standing on the summit and admiring the expansive vistas of the Kenyan countryside.
There are other equally gorgeous but less well-known mountains in Africa, such as the Drakensberg Mountains in South Africa and the Simien Mountains in Ethiopia. With their breathtaking beauty and difficult terrain, these ranges provide a singular and unforgettable mountaineering experience.
In conclusion, mountaineering trips in Africa can be among the most exciting and rewarding in the world. Africa's peaks are ready to be conquered by climbers of all skill levels eager for a new challenge. You can feel the sense of success and awe that comes with standing atop a mountain peak in Africa with the right planning, preparation, and instruction.