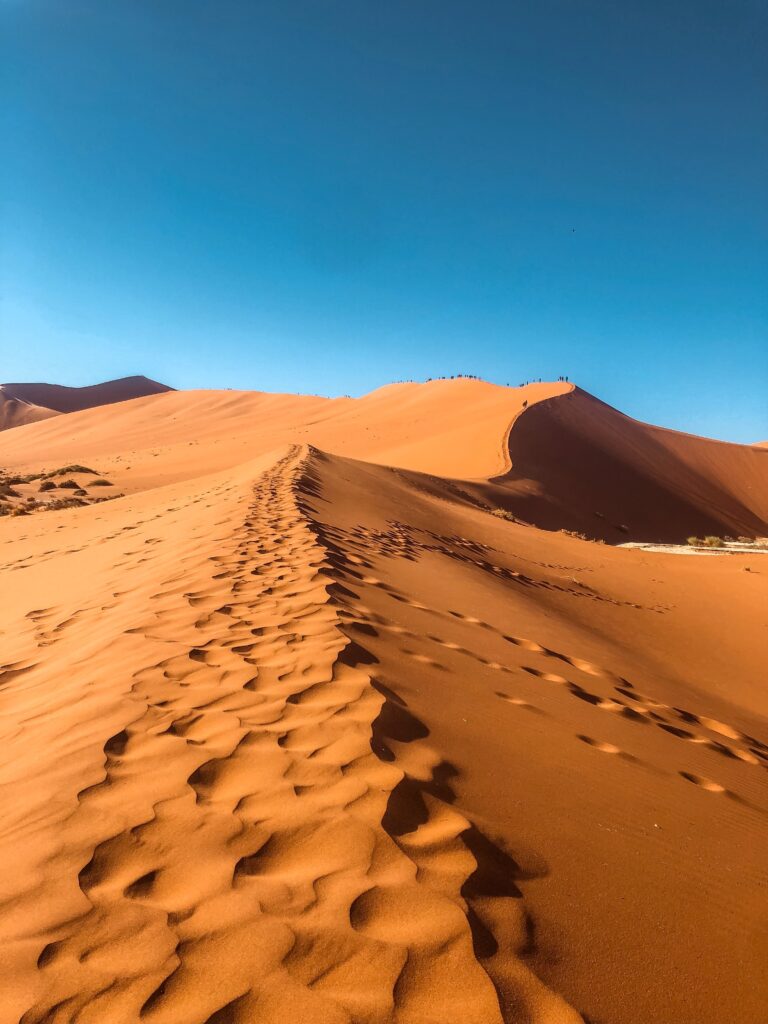 Namibia is a country found in Southern Africa. With its dramatic scenery, ancient cultures, and amazing wildlife, Namibia is a nation unlike any other in Africa. One of the best ways to appreciate Namibia's beauty is to go on a safari, where you can see the breathtaking desert landscapes and come in contact with some of the nation's most intriguing wildlife and its amazing culture.
Desert Sceneries
Some of the most beautiful desert scenery in the world can be found in Namibia. The country's deserts are a marvel to behold, from the towering sand dunes of Sossusvlei to the rugged beauty of Damaraland. Particularly the Namib Desert should not be missed. More than 2,000 kilometers of this coastal wilderness are covered in a variety of unusual plants and animals. Due to its bleak grandeur and spooky shipwrecks, the Skeleton Coast, where the desert and Atlantic Ocean converge, is another well-liked vacation spot.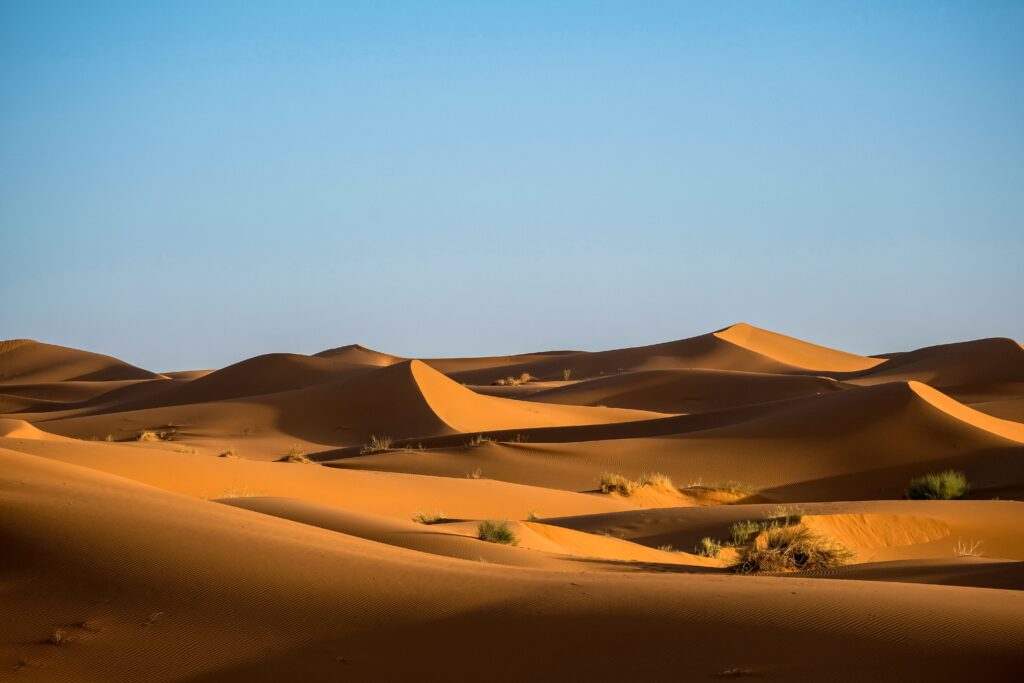 Wildlife
Namibia is home to a surprising variety of animals despite the harsh desert environment. One can view animals like lions, cheetahs, elephants, and giraffes in their native habitats at the nation's national parks and reserves. The vast salt pan in the Etosha National Park attracts a variety of animals during the dry season, making it one of the best locations to see wildlife. The oryx, springbok, and Hartmann's mountain zebra are just a few of the unusual desert-adapted animals that can be found in Namibia.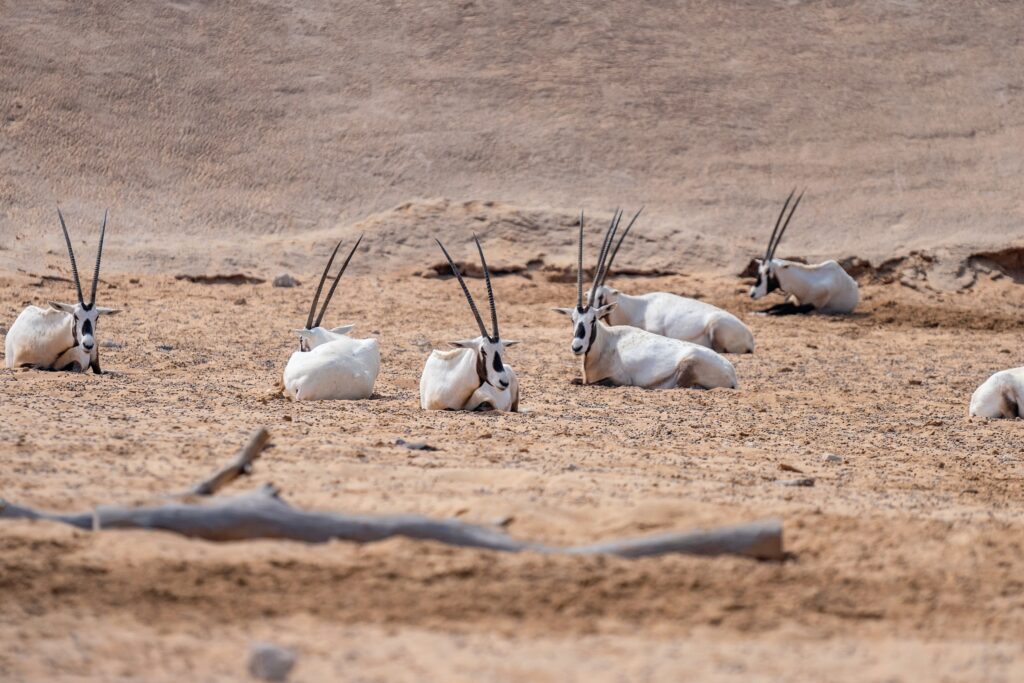 Culture
Namibia is a nation with a wide variety of rich traditional traditions. The isolated Kunene area is home to the Himba people, who are distinguished by their striking appearance and way of life. German colonialism had an impact on the Herero people, who have a distinctive dress sense that includes Victorian style. With its European-style architecture and bustling street markets, Windhoek, the capital of Namibia, is a melting pot of ethnicities.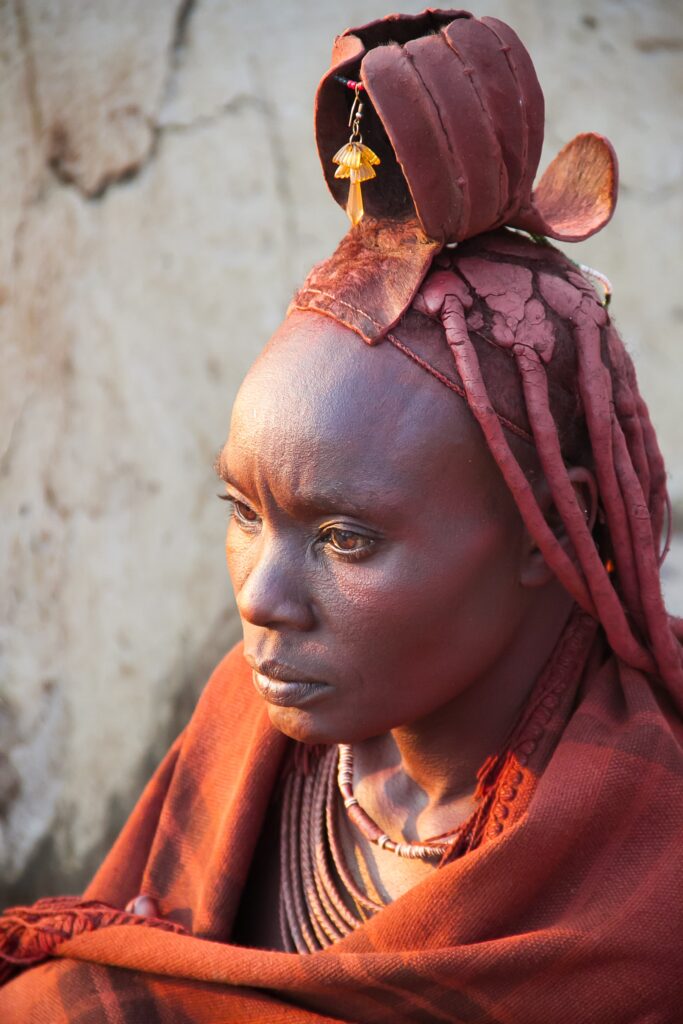 When to Travel
Namibia can be visited all year round, but the dry season, which lasts from May to October, is the ideal time for a tour. The animals gather around watering holes during this time because it is cooler outside and it is easier to see them. The lush vegetation and reduced crowds of the wet season, which lasts from November to April, are offset by the animals' greater dispersion and difficulty in finding them.
Places to Visit
There are several national parks and areas in Namibia that are perfect for a safari. With its extensive salt pans, open plains, and abundant wildlife, Etosha National Park is one of the most well-liked tourist locations. The Skeleton Coast, an isolated and rugged section of coastline where seals, whales, and other marine life call home, and the Namib-Naukluft National Park, home to the towering sand dunes of Sossusvlei, are both excellent alternatives.
What to anticipate
With its tall sand dunes, rocky deserts, and rough mountains, Namibia has some of the most unusual landscapes in the entire globe. Elephants that have adapted to the desert, lions, giraffes, and a variety of antelopes and other mammals make up the wildlife, which is also intriguing.
Meeting the Himba people, a semi-nomadic tribe that inhabits Namibia's interior, is one of the pleasures of a safari there. A journey to the Himba's villages can offer a fascinating look into their culture and way of life. The Himba are recognized for their unique red ochre body painting and intricate hairstyles.
Advice for a Safari in Namibia
-Select the ideal safari company: A reputable safari company can ensure that your journey is both safe and enjoyable. Look for a business with experience in Namibia and a strong emphasis on sustainability and responsible tourism.
-Bring the right apparel and equipment because Namibia's desert climate can be harsh, with high winds and extreme temperatures. For ease and protection from the elements, pack the right clothing and equipment.
-Respect wildlife and local communities: It is important to handle Namibia's wildlife and cultures with respect. Observe park rules at all times and pay attention to your guide's directions.
-Spend some time exploring; Namibia is a big nation with lots of undiscovered treasures. Spend some time traveling beyond the typical tourism destinations to uncover some of the nation's lesser-known gems.