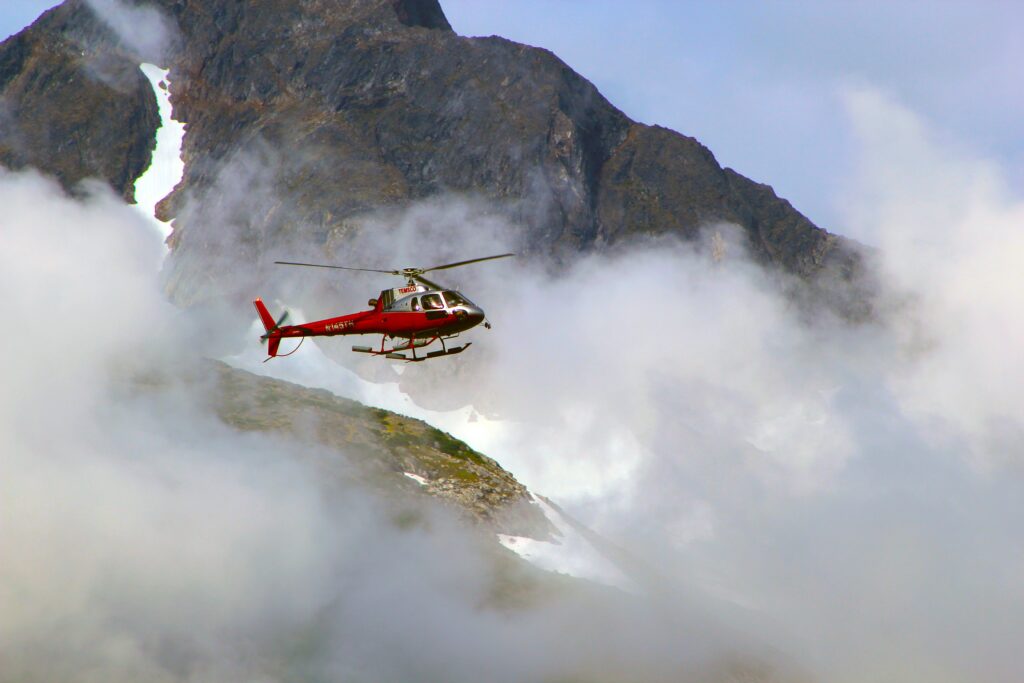 Incomparable beauty, diversity, and adventure may be found throughout Africa. Africa offers countless options for adventure and discovery due to its vast landscapes, lush jungles, beautiful mountains, and breathtaking beaches. A luxurious helicopter tour is one of the best ways to appreciate the sheer majesty of this wonderful continent. Africa's helicopter flights offer a genuinely memorable experience, whether you wish to soar above the imposing peaks of the Atlas Mountains, hover over the enormous savannahs of the Serengeti, or look down on the dazzling waters of the Indian Ocean.
The capacity to reach isolated and inhospitable locations that are inaccessible by conventional modes of transportation is one of the key benefits of helicopter excursions. This gives visitors a really one-of-a-kind and exclusive opportunity to witness Africa's undiscovered riches and natural wonders. Africa's helicopter excursions provide unmatched access to some of the most spectacular and awe-inspiring environments on earth, from the rough terrain of Namibia's Skeleton Coast to the lush woods of Madagascar.
The best luxury experience you can find is on one of Africa's helicopter tours. These excursions provide the utmost in comfort and style, with features like luxurious leather seats, climate-controlled cabins, cutting-edge music systems, and panoramic windows. The most well-liked helicopter tour locations in Africa include Cape Town in South Africa, the Serengeti National Park in Tanzania, and the Maasai Mara National Reserve in Kenya.
The flexibility offered by helicopter trips is one of their best features. There is a tour out there for you, whether you're searching for a quick scenic flight or a multi-day excursion. In order to accommodate your unique interests and preferences, many excursions also give you the option of customizing your itinerary. This implies that you have the option of concentrating on wildlife viewing, cultural exploration, or just taking in the gorgeous surroundings.
The helicopter tour companies in Africa are among the best in the world when it comes to safety. They employ extremely skilled and knowledgeable pilots who are professionals in navigating the particular difficulties presented by Africa's terrain and weather conditions, and they only use the most cutting-edge, cutting-edge equipment.
In conclusion, a luxury helicopter trip is a need if you want to elevate your African adventure. Africa's helicopter excursions have something to offer everyone, whether you're an adrenaline junkie looking for an exhilarating thrill ride or a nature enthusiast seeking the pinnacle of a wildlife encounter. Therefore, take a seat back, unwind, and get ready to be astounded by this magnificent continent's stunning beauty and grandeur from a completely new angle.