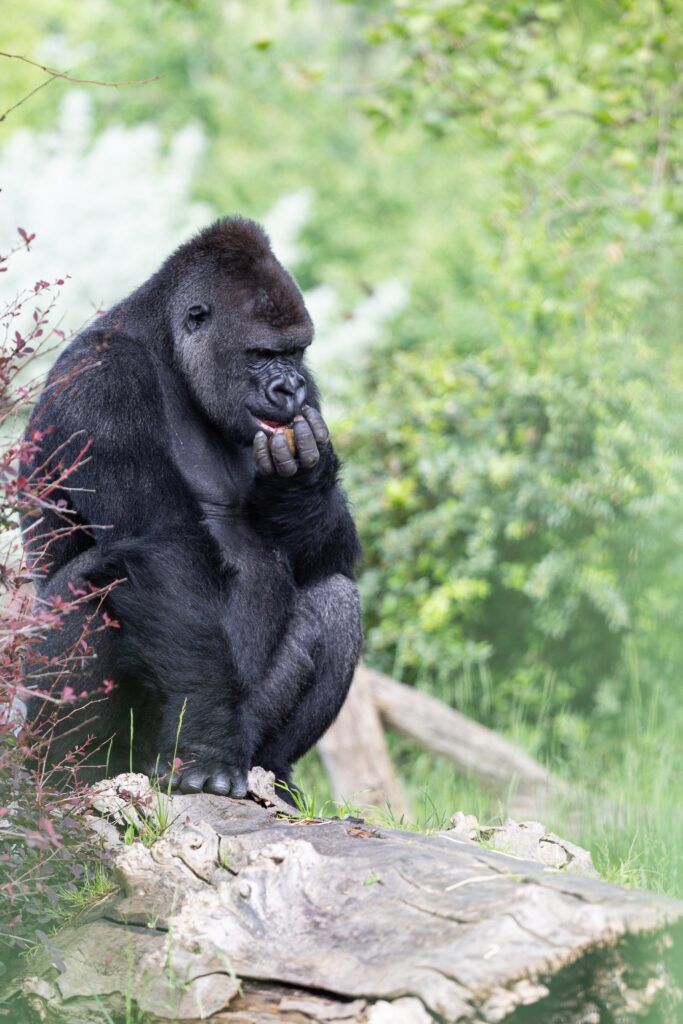 East African landlocked nation of Uganda is home to a diversity of wildlife, including the mountain gorillas, which are in grave danger of extinction. A Uganda safari ought to be on your bucket list if you enjoy the outdoors or desire adventure.
Gorilla tracking, a once-in-a-lifetime opportunity to see these magnificent animals in their natural habitat, is one of the most well-liked activities in Uganda.
Where to Go
Gorilla tracking in Uganda is conducted in the Bwindi Impenetrable Forest National Park and the Mgahinga Gorilla National Park. Bwindi Impenetrable Forest is home to nearly half of the world's remaining population of mountain gorillas, making it one of the best places in the world for gorilla tracking.
What to Expect
Gorilla tracking is an immersive and unforgettable experience that allows you to get up close and personal with these gentle giants. The trek to find the gorillas can take anywhere from 30 minutes to several hours, depending on where the gorillas are located. Once you reach the gorillas, you'll have one hour to observe them and take photos.
Gorilla tracking is an activity that requires a certain level of fitness, as you'll be hiking through the forest and up hills to reach the gorillas. It's important to wear sturdy hiking boots, long pants, and long-sleeved shirts to protect yourself from the thorny undergrowth. You'll also need a permit to track the gorillas, which can be obtained through the Uganda Wildlife Authority.
Tips for Gorilla Tracking
Follow the rules: It's important to adhere to the guidelines set by the Uganda Wildlife Authority to protect the gorillas and their habitat. This includes staying a safe distance from the gorillas, not making loud noises, and not touching the gorillas.
Hire a porter: Hiring a porter can be a great way to support the local community and make the trek easier. Porters can carry your backpack and help you navigate the terrain.
Bring a camera: Gorilla tracking provides an opportunity to capture some of the most stunning wildlife photographs in the world. Bring a camera or a smartphone to capture the unforgettable moments.
Respect the gorillas: Mountain gorillas are highly endangered, and it's essential to treat them with respect and awe. Do not disturb their habitat or approach them aggressively.
Conclusion
Gorilla tracking in Uganda is a once-in-a-lifetime experience that provides an opportunity to witness these incredible creatures in their natural habitat. With the right preparation and guidance, you can experience the magic of the Bwindi Impenetrable Forest and the Mgahinga Gorilla National Park, and make unforgettable memories that will last a lifetime.