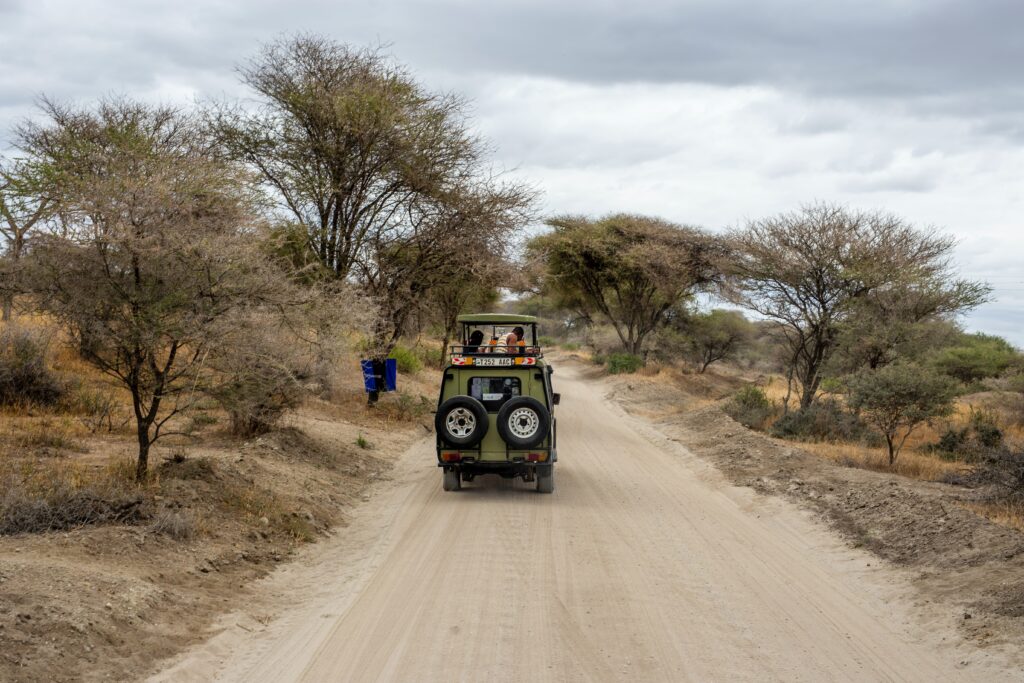 The Big Five game animals, including the lion, leopard, elephant, rhinoceros, and Cape buffalo, may be found in Africa, which is renowned for having beautiful wildlife. Many tourists' lifetime dreams include witnessing these amazing animals up close and in their natural habitat. There are various choices to take into account if you're seeking for the greatest private game drives in Africa. Let's establish what exclusive game drives are first. Small groups of people are allowed on these game drives, making for a more individualized and intimate encounter. Only visitors to opulent lodges are permitted on some special game drives, while anyone willing to pay a premium can participate in other excursions.
The Sabi Sand Game Reserve in South Africa, one of the premier locations for exclusive game drives, is home to a number of opulent lodges that provide private game drives with knowledgeable rangers. A few lodges that provide exclusive game drives are Ulusaba Private Game Reserve, Singita Sabi Sand, and Londolozi Private Game Reserve.
Serengeti National Park in Tanzania is a must-see location for nature lovers. Exclusive game drives are available at the AndBeyond Grumeti Serengeti Tented Camp in a remote area of the park. Exclusive game drives are available at several other opulent lodges in the region, including Singita Serengeti.
Visitors to the luxurious lodges in the region can take exclusive game drives with knowledgeable guides in Kenya's Maasai Mara National Reserve. Excellent game drives are available at locations like the Mara Plains Camp and Angama Mara, which give visitors a memorable experience.
Take a game drive across Botswana's Okavango Delta for a distinctive experience. You may get up close and personal with the wildlife by taking a mokoro (traditional dugout canoe) ride along the waterways in this location. Exclusive game drives and mokoro rides are provided by a number of opulent hotels in the region, including Vumbura Plains and Mombo Camp.
The Mana Pools National Park in Zimbabwe offers unique game drives that are led by some of the greatest wildlife specialists in the nation. Ruckomechi Camp and Kanga Camp, for example, provide its visitors luxurious lodging and amazing wildlife drives.
In conclusion, scheduling an exclusive game drive in Africa is a requirement if you want to see the Big Five up up and personal. There are many upscale lodges that provide customized game drives with knowledgeable guides, from South Africa's Sabi Sand Game Reserve to Zimbabwe's Mana Pools National Park. So prepare for a once-in-a-lifetime experience by packing your bags!