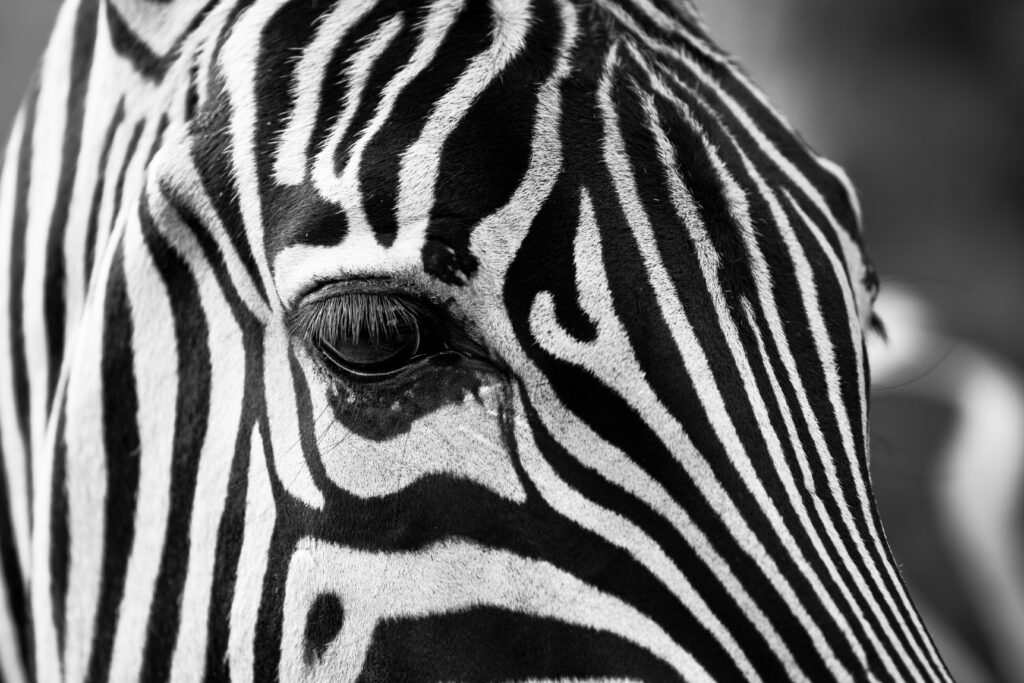 Africa is a sizable continent with a wealth of scenic natural areas and fascinating cultures to discover. While many tourists flock to the well-known tourist spots, some wish to stray from the crowds and find Africa's undiscovered wonders. For those wanting seclusion, exclusivity, and a chance to fully connect with nature, these isolated and opulent locations are ideal.
The Skeleton Coast in Namibia is one such location. Over 500 km of this untamed, remote coastline are home to a variety of wildlife, including lions, hyenas, and elephants that have adapted to the desert. Luxury tented camps and private villas are both available as lodging alternatives, and all provide breathtaking views of the Atlantic Ocean.
The Okavango Delta in Botswana is another distant and opulent location. This immense wetland oasis is a UNESCO World Heritage Site and is home to some of Africa's most famous animals, such as elephants, lions, and hippos. Visitors can stay in some of the most opulent resorts and camps in Africa while exploring the delta by boat, canoe, or on foot.
The private islands of Mozambique are the height of luxury and seclusion for anyone looking for a truly secluded and exclusive experience. These pristine islands are home to some of the most opulent resorts in the world, offering a variety of water sports like deep-sea fishing, scuba diving, and snorkeling. Visitors can take it easy on the immaculate beaches or go snorkeling and exploring the coral reefs.
The secluded wildness of Tanzania's Selous Game Reserve is another undiscovered treasure in Africa. Elephants, lions, wild dogs, and other animals are among the abundant species that calls this huge and undeveloped reserve home. The reserve can be explored on foot, by boat, or on a 4×4 safari, and guests can stay in opulent resorts and camps tucked away in the breathtaking African bush.
In conclusion, exploring Africa's most secluded and opulent locations off the main track can be a genuinely life-changing experience. These locations, which range from Namibia's untamed shores to Mozambique's pristine islands, provide an opportunity to fully connect with nature, indulge in the finest luxury, and make lifelong memories.